C2 is operated by Licensed Millwrights who have over 20 years' experience in various companies, including Top 500 international companies. We are an expert and reliable Millwright company offers full Millwright services, 24/7 on call, emergency services as well as satisfying your maintenance planning service needs.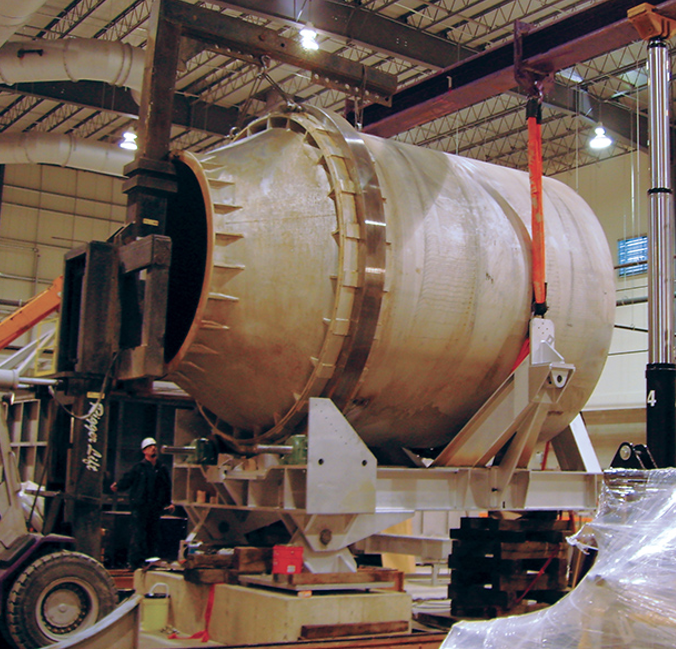 Machinery Installation/Dismantles
Plant Moves/Relocations
Challenging rigging and hoisting projects
Material Handling Conveyor Equipment Systems
Automated packaging systems
Installation and Repairs for dock and doors & Hydraulic Lift  Systems
Pneumatics and hydraulic systems
Modification and overhaul
Preventive maintenance service programs
Research & Development of new machinery and tech
Custom design, fabrication and repair
Motor and drivetrain installation
Complete breakdown and rebuild
Maintenance of all types of industrial machinery
Industrial Automation
Repair/Rebuild Milling and Lathe Machines
Aerospace Manufacturing Equipment
Etc.